Product Description
Single Liquid Pump
User Kit
5 Gal. Fire Wash Liquid
1 Gallon of Fire Spot
Installation Kit
---
Fire Soaps Single Liquid Dispensing Pump System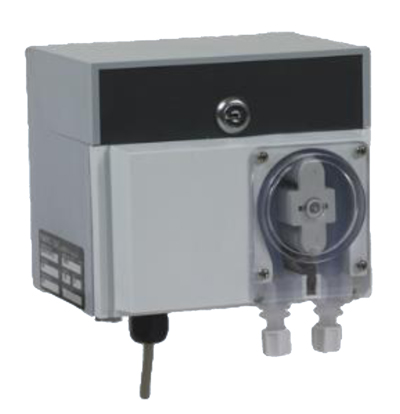 Can be hard wired into washer/extractor for automatic dispensing. Can also be activated with trigger button
Pump can deliver up to 18 oz./minute
Requires 110-volt outlet for power; power cord included & pre-installed
Electromechanical timer
Circuit board controlled dosing activation
Can be used on Front and Top Load machines
Easy to mount
Includes mounting hardware
1 Year Warranty against defective material and workmanship from date of manufacture
Fire Wash™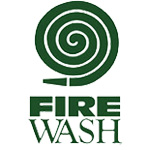 Fire Wash™ safely and effectively removes toxins, hydrocarbons and other contaminants from your personal protective ensembles. Fire Wash™ Liquid is packaged in convenient 4 x 1 gallon cases.
Fire Wash™ was specifically developed to effectively clean any PPE ensemble, i.e., Bunker and Turnout Gear (PPE's). However, Fire Wash™ is gentle enough to also clean your station wear.
Fire Wash™ is industry tested and safe to use on all outer shell fabrics, reflective trims, hardware, knee pads, suede, leather, Arashield, Moisture Barriers, and Thermal Liners.
Fire Wash™ will not degrade the reflectivity of the reflective trim nor will it corrode your gear's metal hardware, i.e., metal snaps, clasps and zippers.
Eco-Friendly – 100% Biodegradable.
Fire Spot™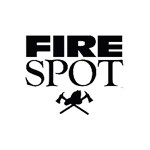 Fire Spot™ is a specially formulated dual action pre-spot treatment for all Bunker, EMS and PPE Outer Shells and Thermal Liners.
Fire Spot™ provides superior stain removal, helping to remove all types of difficult stains i.e., grease, oil, soot, tar, petroleum, etc.
Fire Spot™ penetrates all types of stains.
Fire Spot™ is not recommended for use with Moisture Barriers since it can degrade the adhesive quality of the seam seal tape.
Eco-Friendly – 100% Biodegradable.
As a precaution it is recommended that safety glasses and protective gloves are worn when working with Fire Spot™.
User Kit
(Spray Bottle for Fire Spot, Spatula & Nylon Brush)